The online platform dedicated to works of art and design.
E-xposure is a web platform created to give the possibility to contemporary art galleries to present and sell their works in an easy and innovative way. E-xposure will make NFT technology available directly inside the platform, thus allowing new opportunities of business.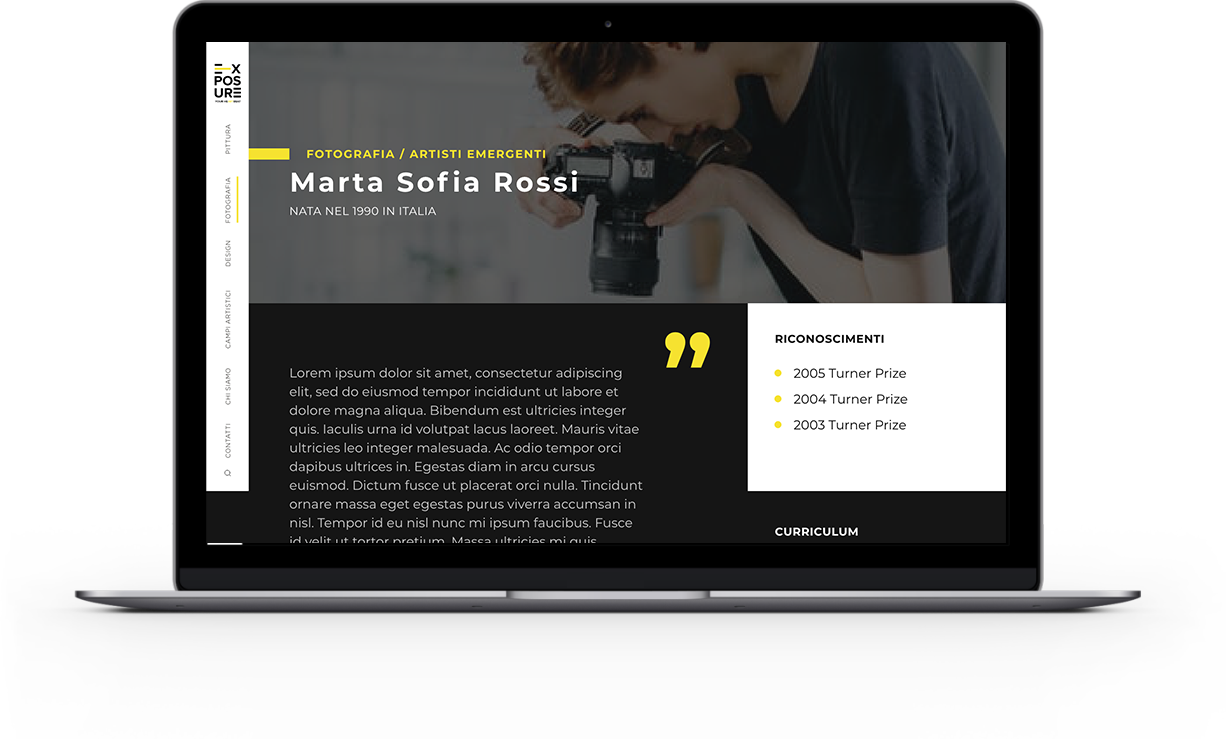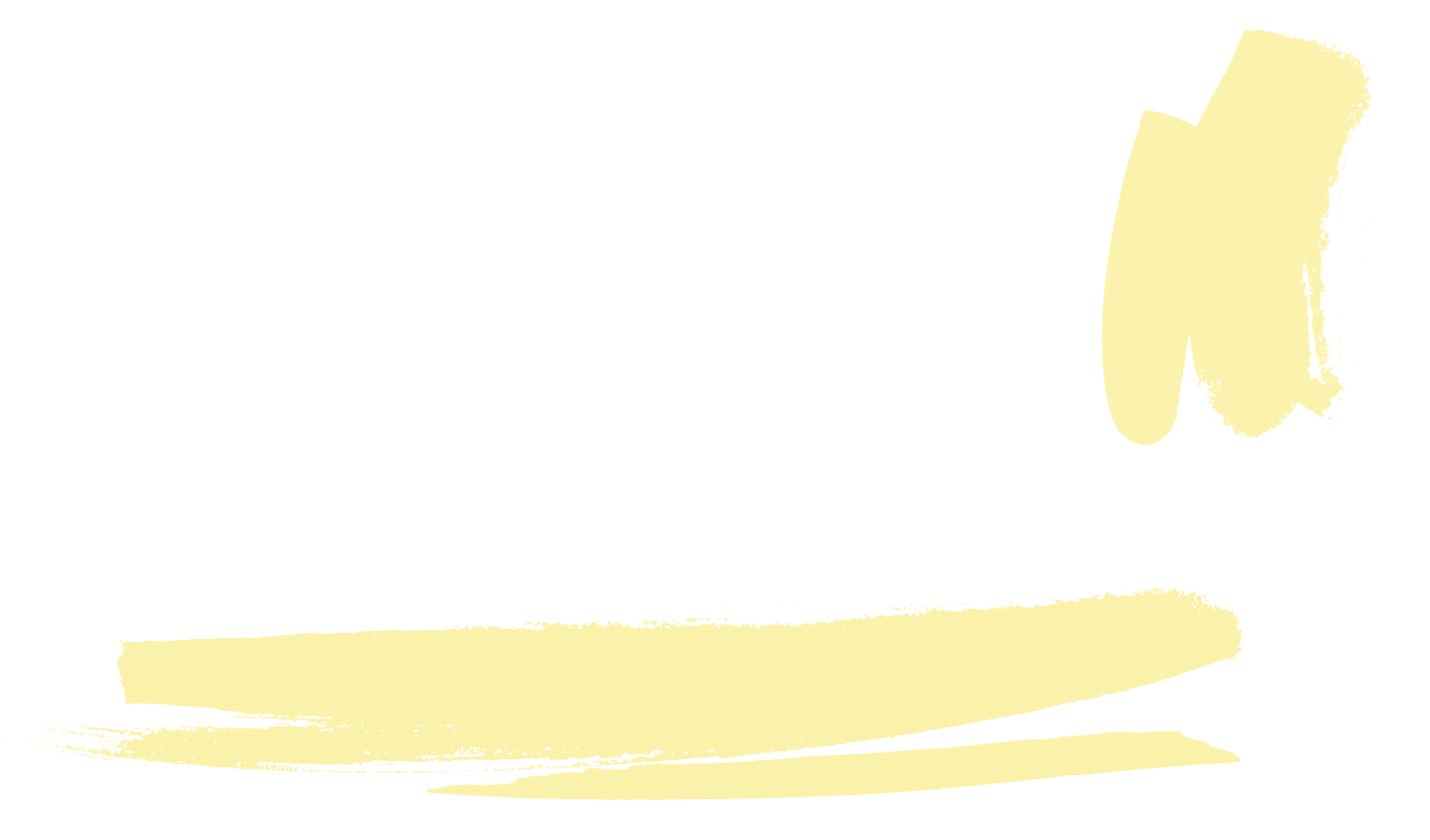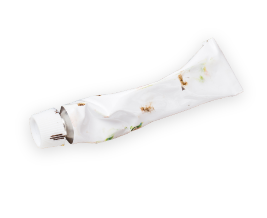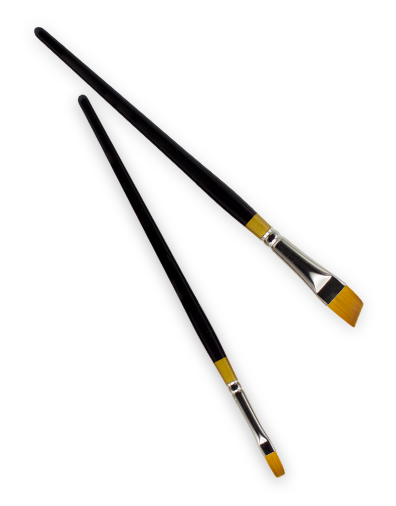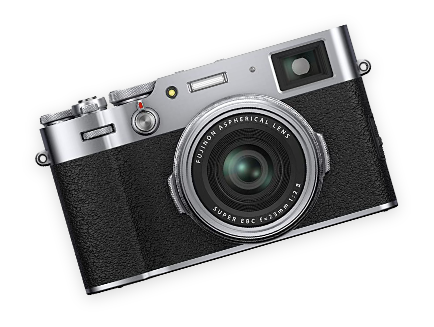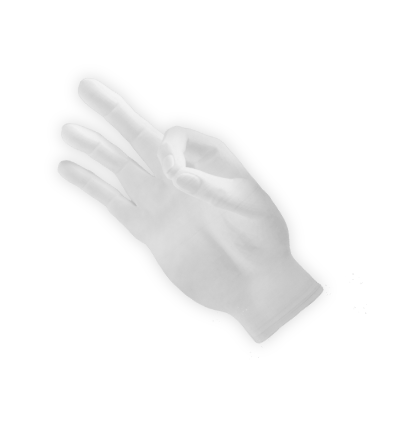 E-xposure guarantees visibility to galleries.
Through digital marketing services, such as personalized newsletters, social media publications, editorial content and SEO activities, it represents a winning resource for promoting your gallery, attracting new customers and collectors.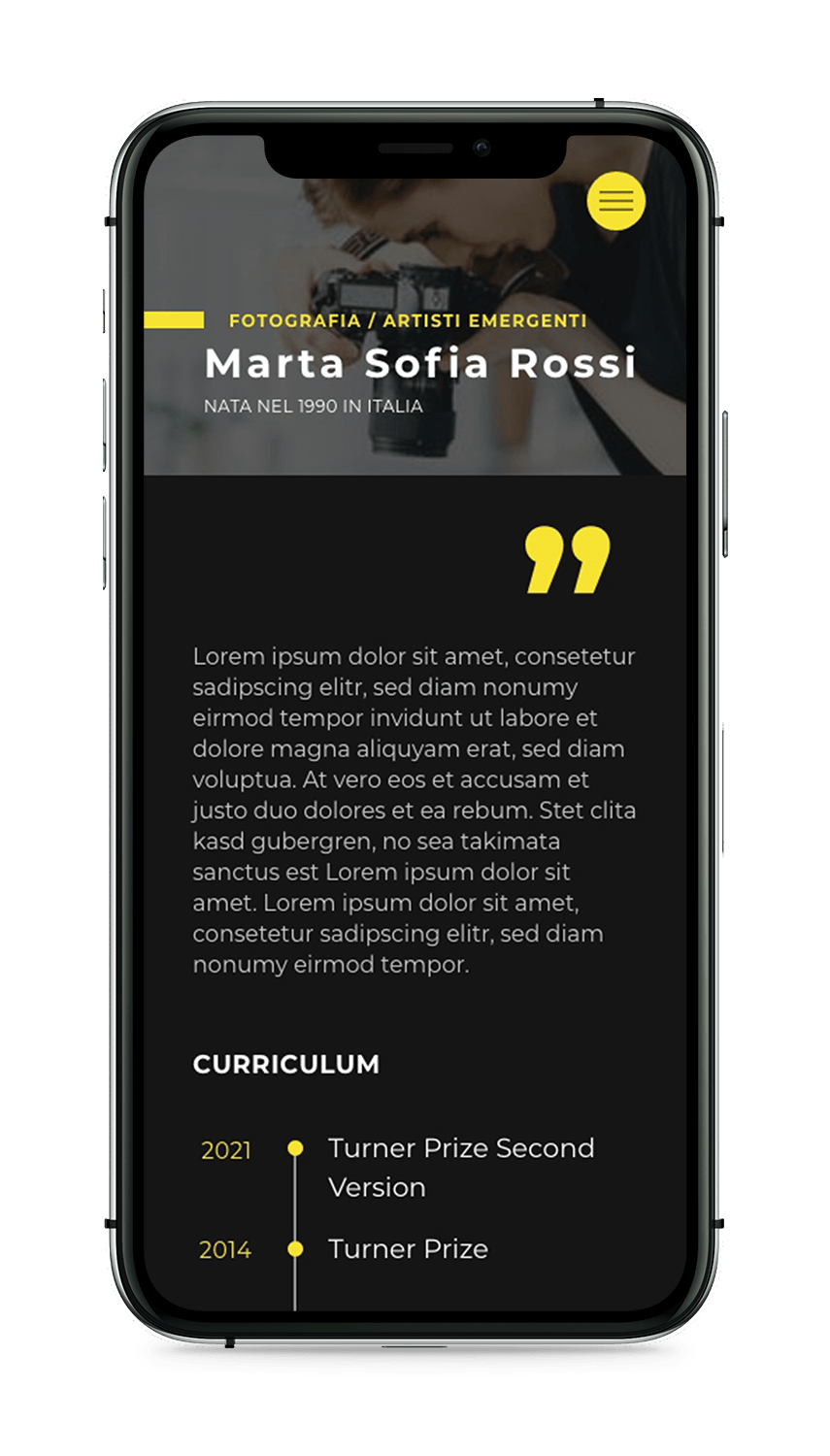 CREATE YOUR PRESENCE IN THE WORLD OF ONLINE ART WITH
E-xposure
1.
Expand the horizon of possibilities of your gallery
E-xposure allows you to get to know international curators and art experts, having an ever-widening range of new opportunities.
2.
Strengthen your professional online presence
With E-xposure you will have a page dedicated to your gallery where you can tell about it, exhibit the works and organize events.
3.
Sell and rent your works of art
With the convenient and intuitive E-xposure platform, you can decide whether to sell or rent both the works exhibited in your gallery and the digital ones to a diversified and constantly growing audience.